Is your parking lot riddled with potholes or large cracks? If your lot is in bad condition, it can reflect poorly on your business, not to mention the fact that it can pose a threat to your customers' and employees' safety. To ensure that your parking lot is in great condition at all times, call on the asphalt paving experts at Lucas Blacktop. We offer professional parking lot paving services for business owners throughout Morristown and nearby areas, and we're here for you 24/7 to handle your parking lot repair and paving needs. For more information on how we can help protect your asphalt parking lot, call or e-mail Lucas Blacktop today!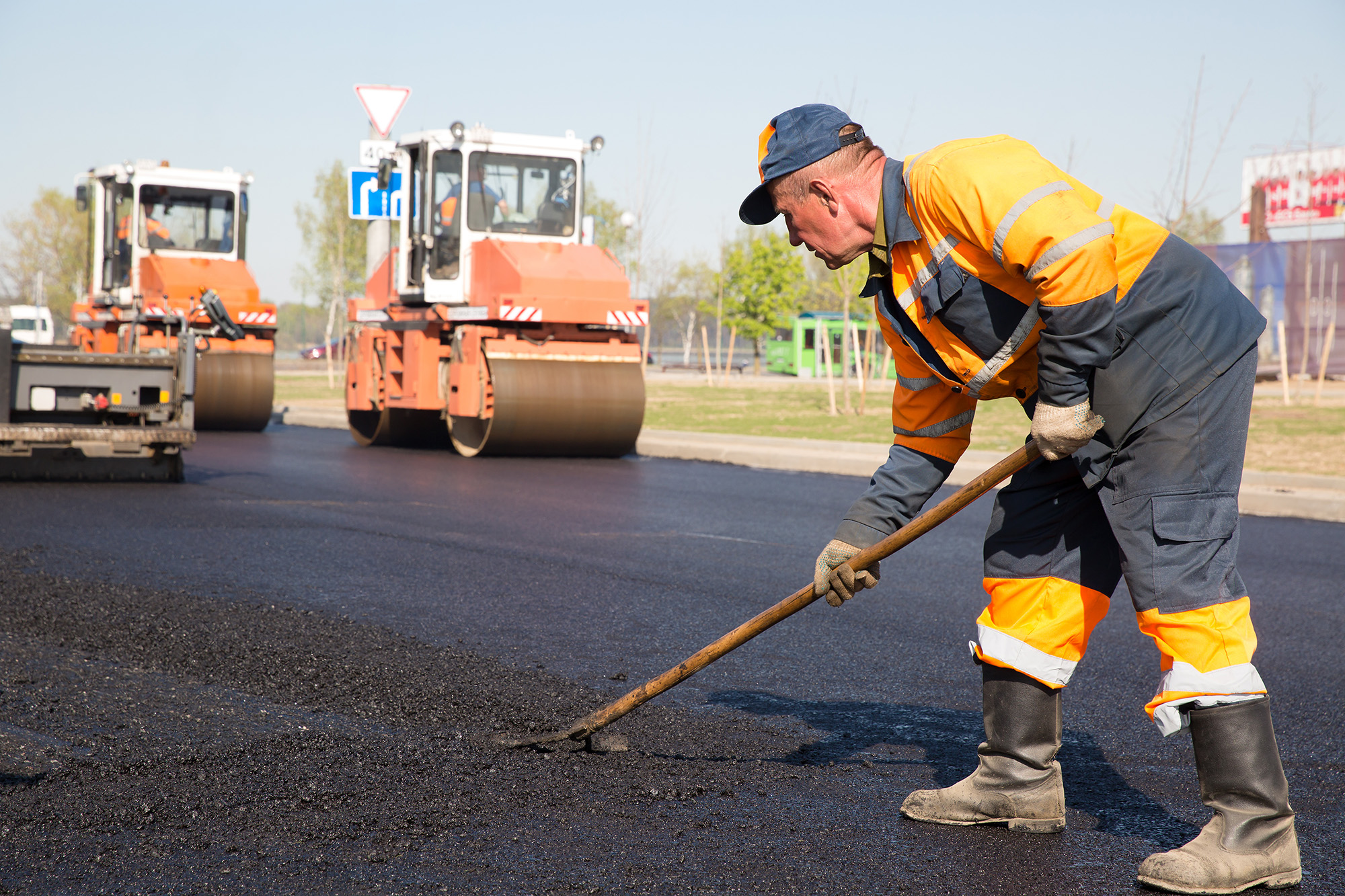 To really add to your property's curb appeal, you need a sleek, even asphalt parking lot. If your lot is full of cracks or potholes, it can really turn customers off from visiting your business. That's why it's so important for you to keep up with regular parking lot maintenance. At Lucas Blacktop, we offer a comprehensive list of asphalt paving services. You can turn to us for:
Resurfacing
Crack and hole repairs
Parking lot paving
Parking lot design
And much more!
No matter what type of parking lot services you need, you can count on our licensed, bonded, and insured paving contractors to provide you with truly amazing results. All of our work and the materials we use are guaranteed for one year, so you don't have to worry about getting shoddy service or products that won't last. When it comes to paving a parking lot, we're some of the best in the business. We have over 30 years of experience with parking lot design, installation, and repair, and that means we have the high level of skill necessary to offer you flawless results. There's no need for you to put your trust in anyone else when our parking lot services are of such high quality.
To discuss your needs for parking lot paving or to schedule an appointment, call or e-mail us today!
License #13VH07541300