Are you in need of a parking lot to complete a new commercial building? Is a cracked or crumbling driveway at your home causing you to worry about your safety and the safety of visitors? No matter what your needs are for parking lot or driveway paving, you can always turn to the asphalt paving professionals at Lucas Blacktop for help. Our expert paving contractors have over 30 years of experience handling asphalt pavement jobs of all varieties, and that means we can help you keep your pavement in top condition at all times. Whether you hire our asphalt contractors for simple repairs or total site work, including rough grading and storm utility installations, you can rest assured that you'll get superior results. To learn more about your options, contact a paving contractor from our team today!
Asphalt paving is a great idea for both home- and business owners throughout the Morristown area. Asphalt driveway paving or parking lot paving can:
Increase the beauty of your property: An attractive new driveway or parking lot can really add something extra to your property's appearance. It will add charm and visual appeal, allowing you to make a great impression on guests.
Enhance your property's value: Hiring the paving contractors at Lucas Blacktop to provide you with asphalt pavement installation or repair services can also increase your property value. If you plan to sell your home or commercial space, smooth, pristine driveways and parking lots can impress buyers and work to keep your property's value high.
Increase safety: Whether you have a new construction that lacks a driveway altogether or your existing driveway or parking lot is in need of asphalt repair, this can pose serious safety risks. Our asphalt contractors at Lucas Blacktop are all you need to remove these risks and get top-quality asphalt pavement.
Our licensed, bonded, and insured asphalt paving contractors are here to ensure that you get the full service you need to keep your driveways and parking lots in the best possible condition. We're your top source for asphalt repair and installation in the Morristown area, so don't hesitate to get in touch with us to discuss your needs. We offer a one-year warranty on all materials and labor, so you can rest easy knowing that our work will last.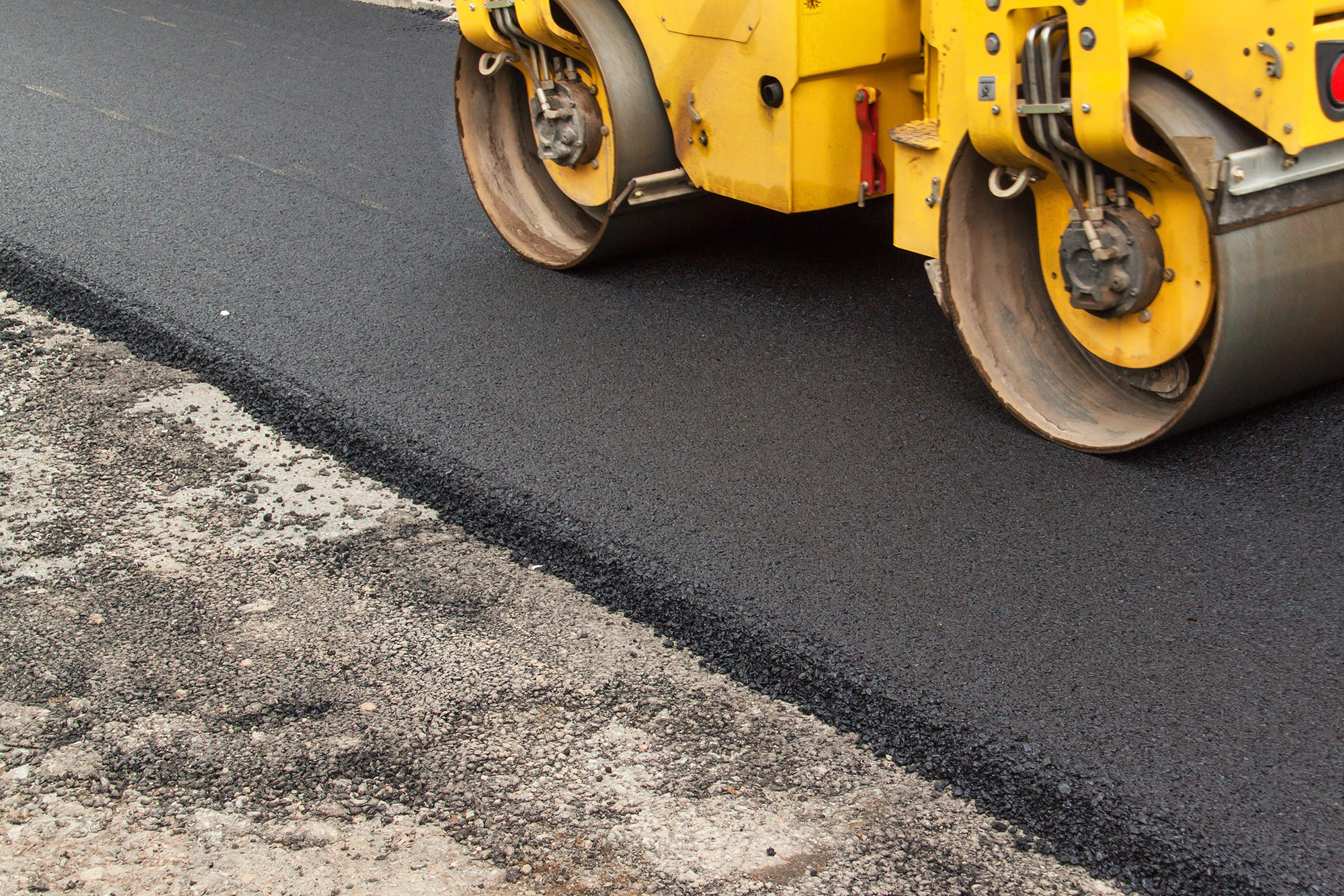 Commercial Asphalt Paving
In addition to providing asphalt paving repair and installation services for residential properties, Lucas Blacktop is also proud to provide service for commercial enterprises. When you hire a paving contractor from our team to help you with access roads, new parking lots, or other asphalt paving services, you can expect to receive nothing but top-notch service and flawless results. As a family-owned asphalt paving company, we're also committed to providing our customers with affordable rates for service. To learn more about our services, including asphalt paving repair and recycled asphalt installation, get in touch with us today! 
License #13VH07541300