Over time, your driveway is likely to get worn out and start to crack and crumble. Everything from accidental damage to poor installation to daily wear and tear can cause your driveway to fall into a state of disrepair, and when it does, it's important to seek professional attention from a driveway repair specialist right away. The longer you wait to take action, the more likely it is that you'll have to opt for an expensive replacement of the whole driveway, rather than more affordable repairs. The asphalt repair pros at Lucas Blacktop are here to help you get your driveway back to tip-top shape. We offer professional asphalt repair service to local home- and business owners throughout the Morristown area. Whether you need a simple asphalt patch or more extensive blacktop repair, we're the experts who can meet your needs. Call or e-mail us today to learn more about asphalt driveway repair or to schedule an appointment!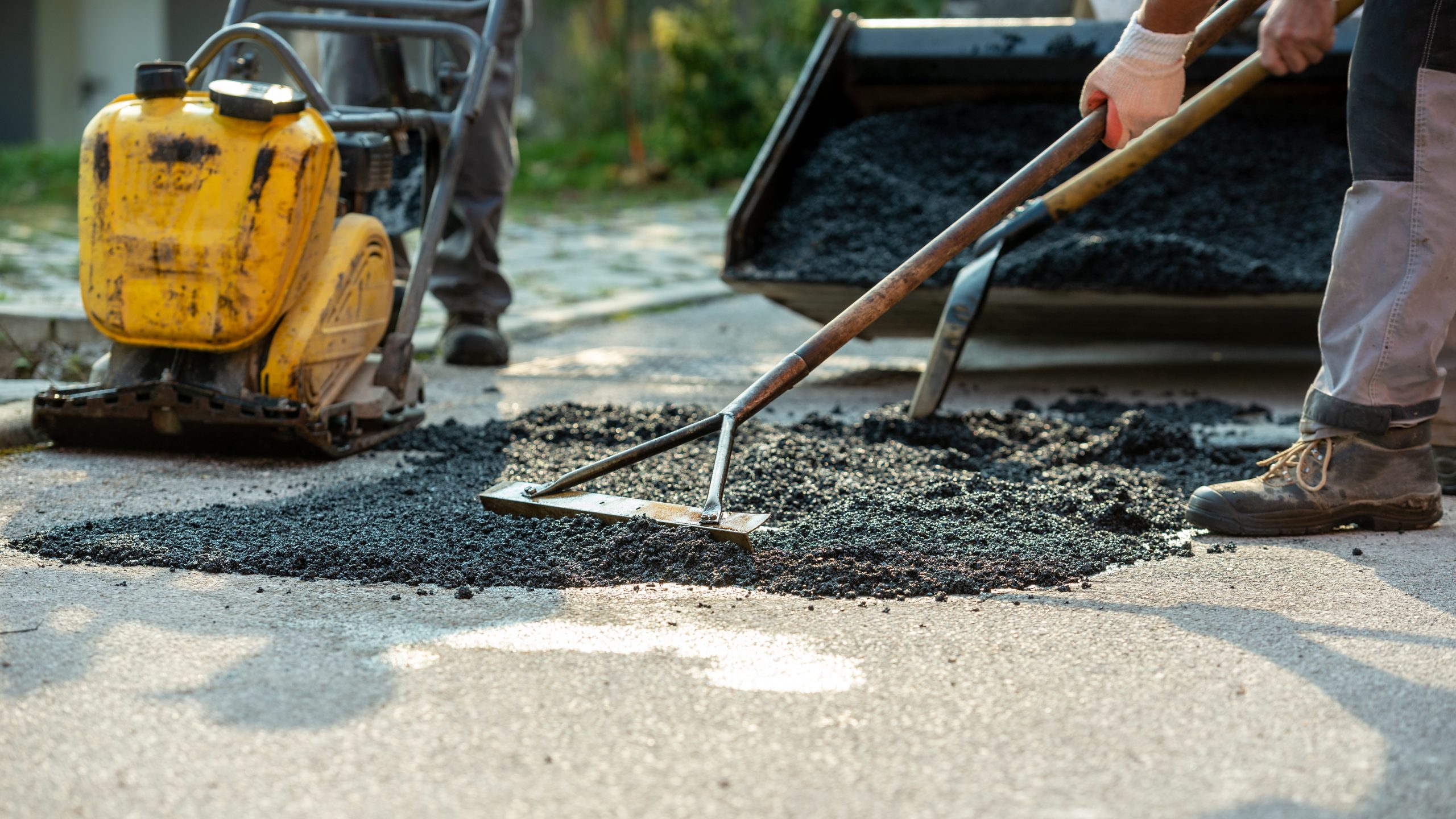 Asphalt that's in need of repair can be dangerous, as cracks and holes can pose a tripping hazard as well as put you at risk for tire damage. If you want to make sure that all visitors to your property are protected, then you need to hire our asphalt crack repair team right away. Get in touch with our asphalt repair specialists if you have noticed:
Cracks
Crumbling asphalt
Potholes
Uneven surfaces
Or other problems with your driveway
If any of these issues sound familiar, the licensed, bonded, and insured driveway repair technicians at Lucas Blacktop are here to help. We're available 24/7 to provide you with top-quality asphalt patch repair, so don't put your property or your guests at risk any longer. Instead, get help from the asphalt driveway repair pros you can trust. We offer a one-year warranty on all materials and labor, so you can rest easy knowing that you're getting high-quality workmanship. Also, we aim to provide affordable pricing for our services, so you'll save money by working with us.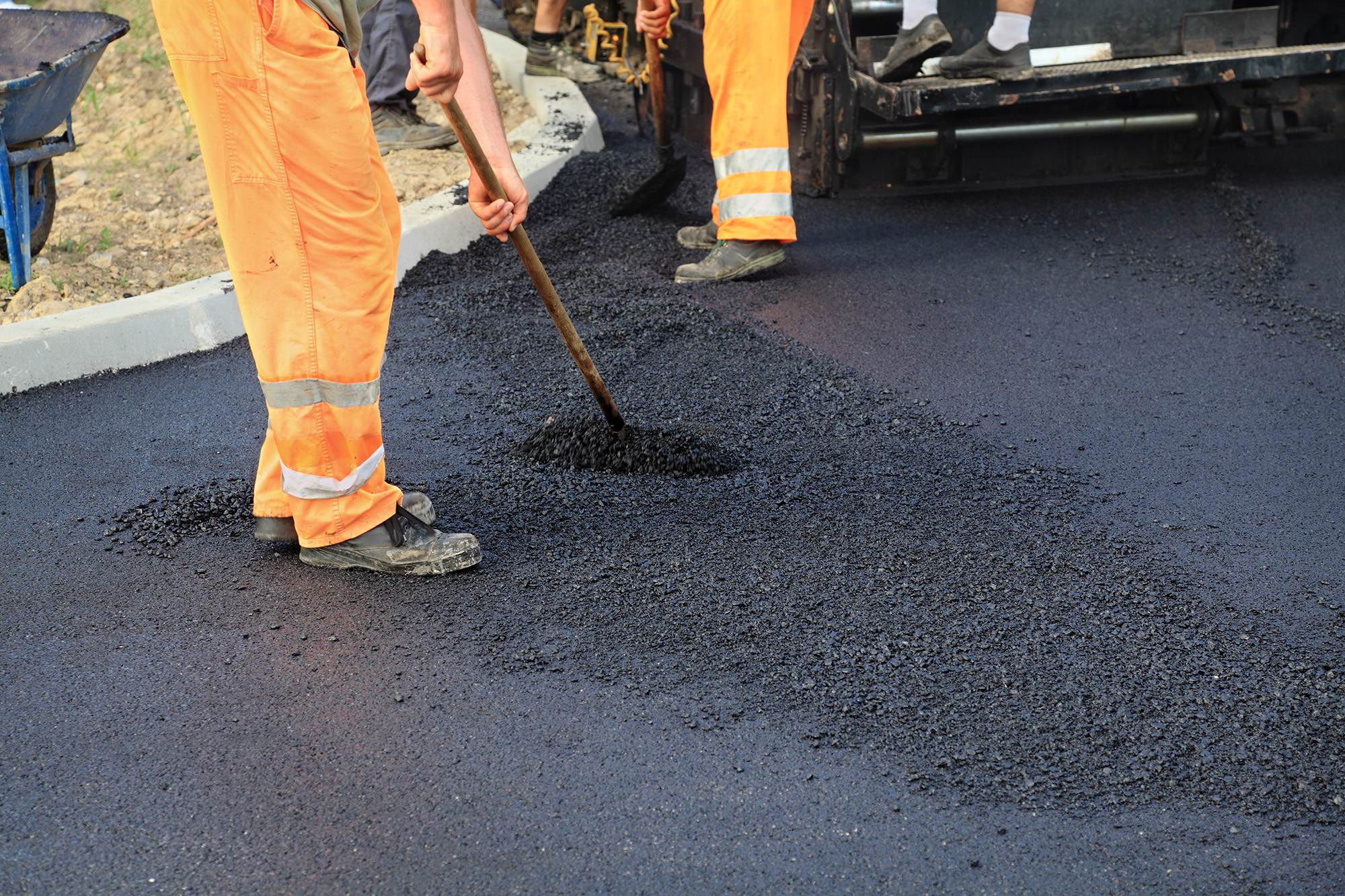 Driveway Resurfacing
In addition to blacktop repair and asphalt patching, Lucas Blacktop is also proud to offer complete driveway resurfacing services. If your asphalt driveways are in bad shape, small repairs may not be enough to ensure that the surface is smooth and durable. Instead, you might need to opt for a full driveway resurface. This will ensure that you have a smooth, beautiful surface to park on and eliminate any potential safety risks.
To get top-notch protection for your asphalt driveways, call the driveway resurfacing and repair professionals at Lucas Blacktop today. Whether we're resurfacing your driveway or patching a pothole, you can expect nothing less than stellar service from our team!
License #13VH07541300