In addition to being your one-stop shop for parking lot and driveway paving, Lucas Blacktop is also here to offer concrete repairs and installation for both residential and light commercial projects. Whether the walkway to your business's front door is in dire need of repair or you need help building a retaining wall in your backyard, our team of experienced concrete and foundation contractors is here for you. If you're ready to start a new concrete project or make repairs to existing concrete at your home or business, don't hesitate to get in touch with us today. We're here to serve you 24/7!
Pouring concrete, for any reason, is a task that should be left to a professional concrete contractor. Getting it right takes skill, and improperly poured concrete can chip, degrade, and deteriorate with startling speed. That's why you should bring in the technicians at concrete companies like Lucas Blacktop. Pick up the phone right away if you're in need of a concrete construction company to repair, replace, or install any of the following:
Driveways
Walkways
Patios
Curbs
Steps and stairs
Veneers
Retaining walls
Pool surrounds
Foundations
Parking lots
And so much more!
During the cold winter months in Morristown, concrete can take a serious beating, resulting in unsightly crumbling and cracking. To make sure that this type of damage doesn't limit your property's curb appeal, get in touch with a masonry contractor at Lucas Blacktop right away. We'll help you get the smooth, effective concrete repair or installation you need to keep your property in the best possible shape no matter what the season.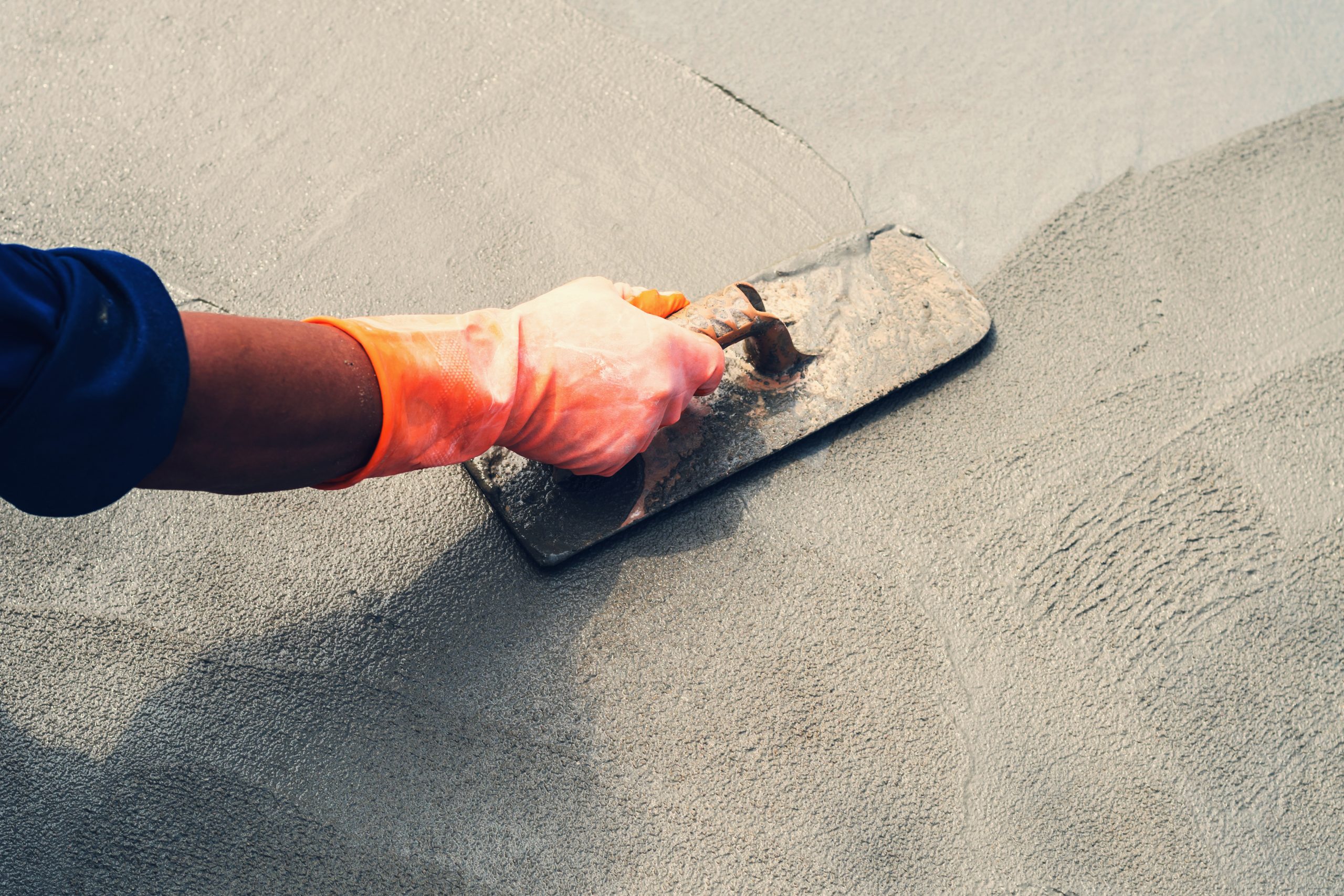 Experienced Concrete Contractor Technicians
At Lucas Blacktop, our expert structural and decorative concrete contractors rely on our 30+ years of experience in the business. Over the decades, we've developed serious skill and know-how to ensure that you get top-quality results for all of your concrete projects large and small. When you call on our concrete contractor team to handle concrete repairs or installation for your home or commercial space, you'll benefit from our deep commitment to providing high-quality work to each of our customers. We never take shortcuts like some concrete companies do just to make the job easier for themselves. Instead, we'll carefully consider your specific needs and then come up with the most effective solution to meet them. Plus, we offer a one-year warranty on material and labor, so you can rest assured that your concrete project will last. If you're looking for reliable concrete contractors in Morristown and beyond, contact Lucas Blacktop today. We provide free estimates for all of our concrete repair and installation services, so call us right away discuss your needs!
License #13VH07541300